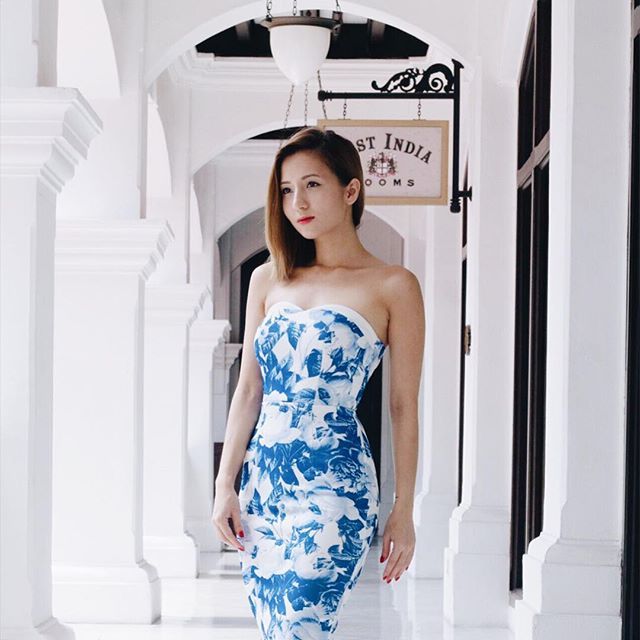 Pear shaped:
A British expression that is used to describe when a person's plan is turned upside down: ""It's all gone pear shaped."
Pear shape:
A body shape. My body shape. A pear shape is my body figure that can get really disproportionate at times.
Add in my OL lifestyle and BOOM! Increasingly bigger, heavier bottoms!
Yet when I try to lose weight by working out and such, guess which part loses its fats first? No... not the bottom but the boobs 0.0 A vicious cycle that never ends, there's no winning chances for me :(